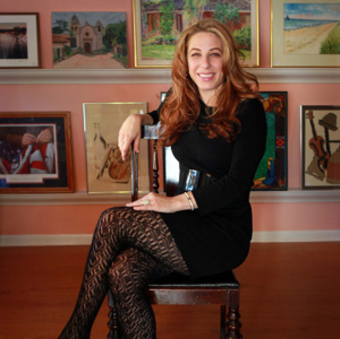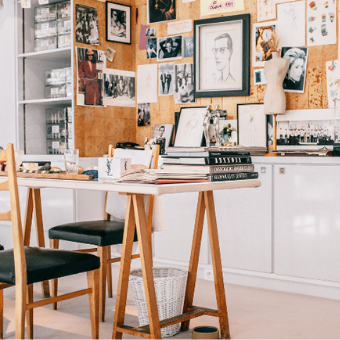 Established in 2002 by Michelle Parparian, PARPARIAN is a group of vintage and sustainable brands. Previously located in Delray Beach, Florida, PARPARIAN moved its operations to Asheville, North Carolina in 2015.

Parparian is currently a member of The Costume Society of America, The Costume Society UK, and the Fashion Specialist + Appraiser for Mearto, an online appraisal company specializing in fine art, antique and collectible items.

Parparian also holds a BA in English with a concentration in Journalism from Western Carolina University. She previously worked at the international auction house, Brunk Auctions as their Fashion + Couture Specialist and Director of Marketing from 2018-2021. She also has partnered with various respected vintage, fashion, and auction companies as a business consultant over the past 20 years.