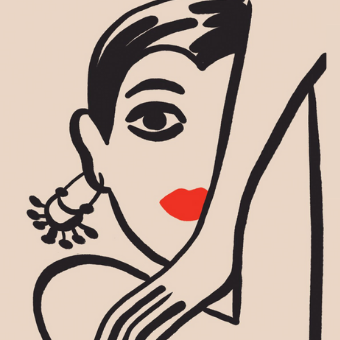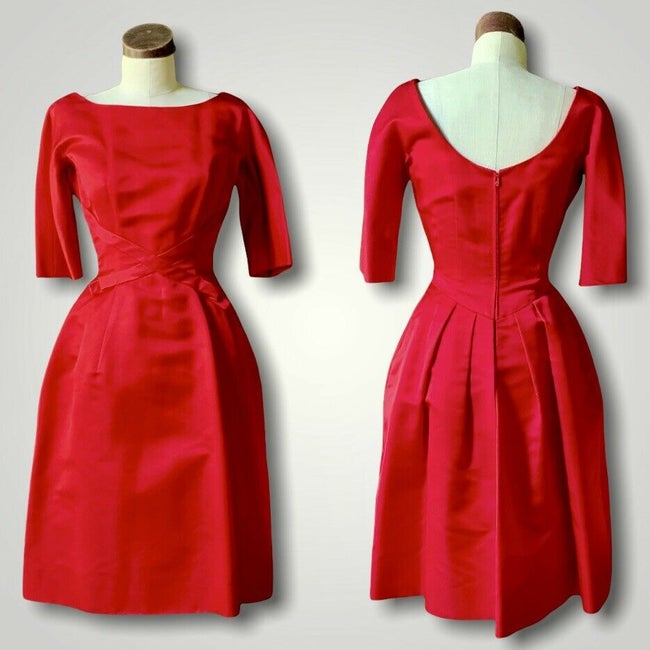 House of Vintage
Once an award-winning brick and mortar storefront located in downtown Delray Beach, Florida (2002-2010), we are now a marketplace featuring vintage + modern designer clothing, accessories, jewelry, and home decor.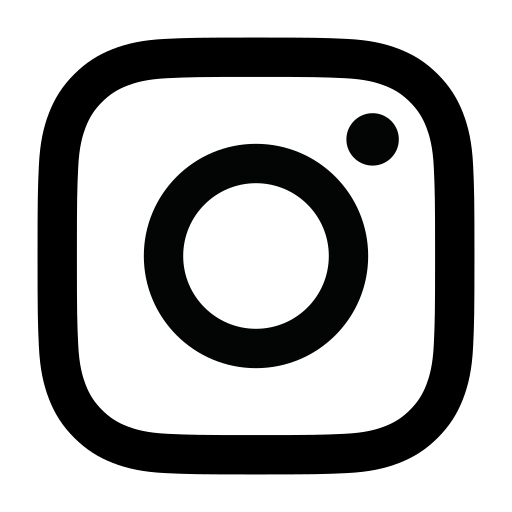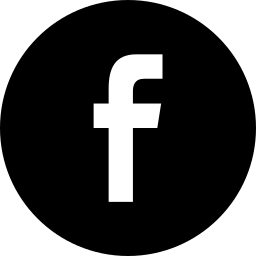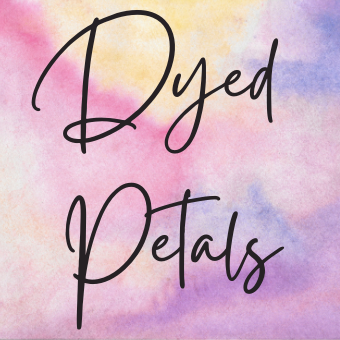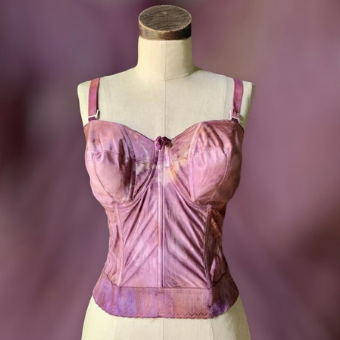 Dyed Petals
Vintage, upcycled, and custom-made fashion + home decor using natural dyes and colorants.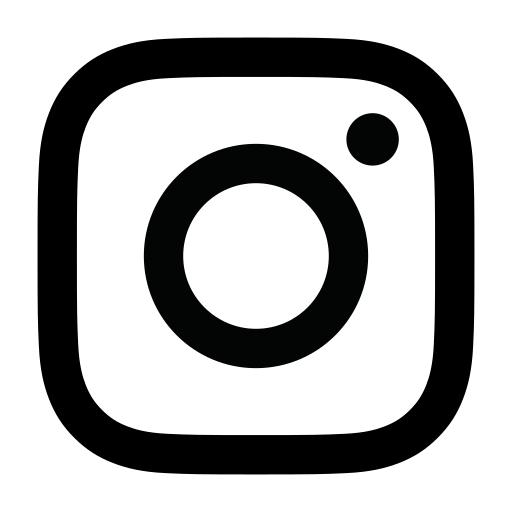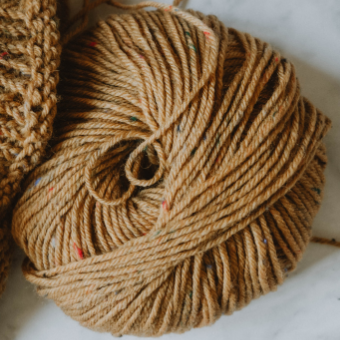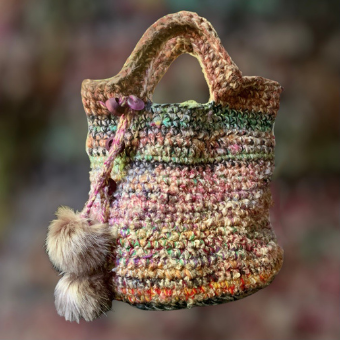 Boho Branch Studio
Wood, fiber, and fabric art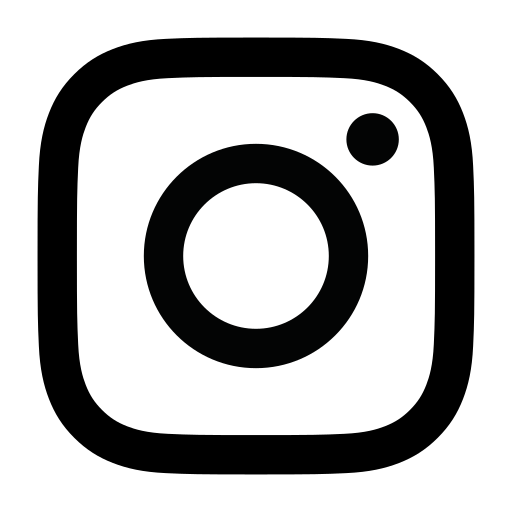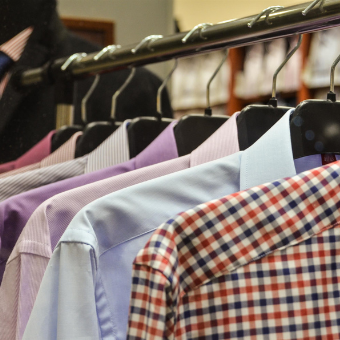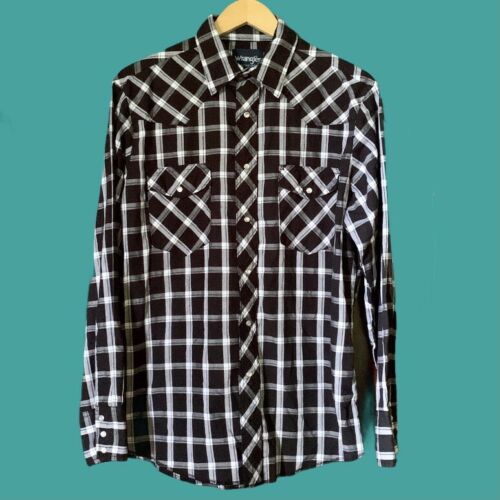 Vintage Shirt Guy
Shirt shop specializing in classics from 1940's to 1990's. We sell T-shirts, Rock Shirts, Polo, Lacoste, Fred Perry, Penguin, Harley-Davidson, Nike, Adidas, deadstock, Western/Cowboy, Tuxedo, Camp, Polyester, Hawaiian, and more.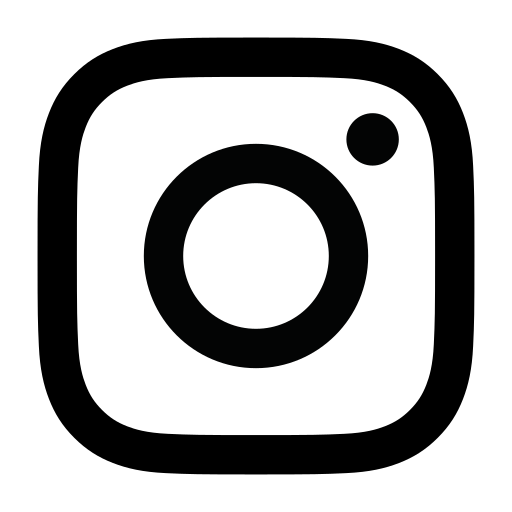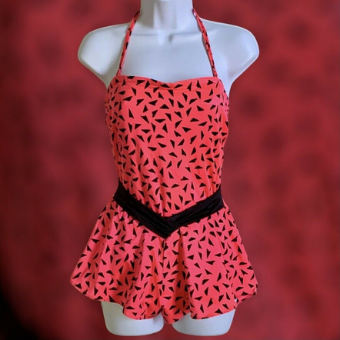 Splash Vintage
Curated collection of vintage swimwear, resort wear, cover ups, swim caps and fun in the sun beach accessories.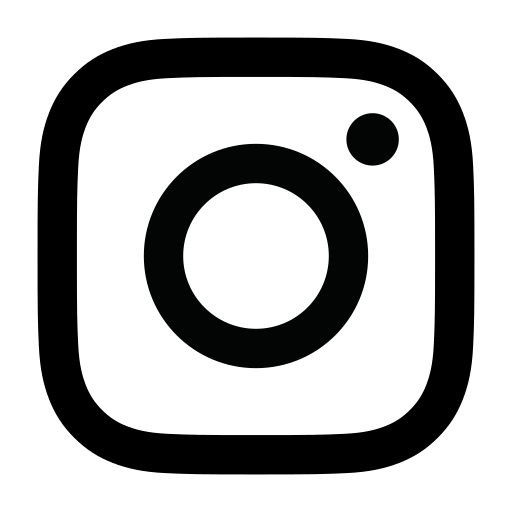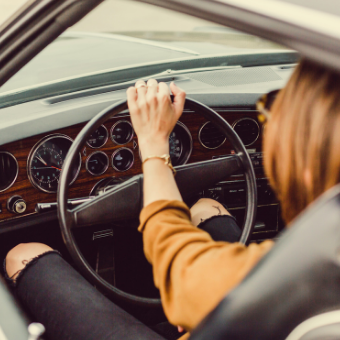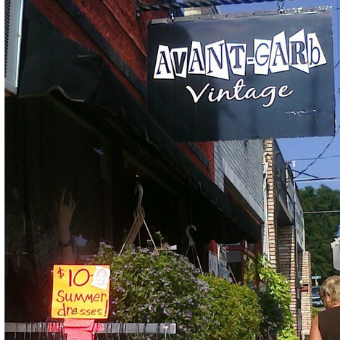 Vintage Pickers Journal
Jump into the passenger seat and travel around the country with us. We post photos and videos of our latest vintage finds and share stories of interesting people we meet along the way.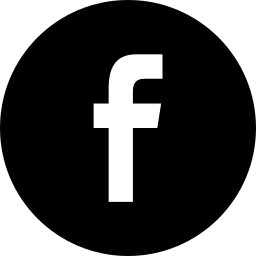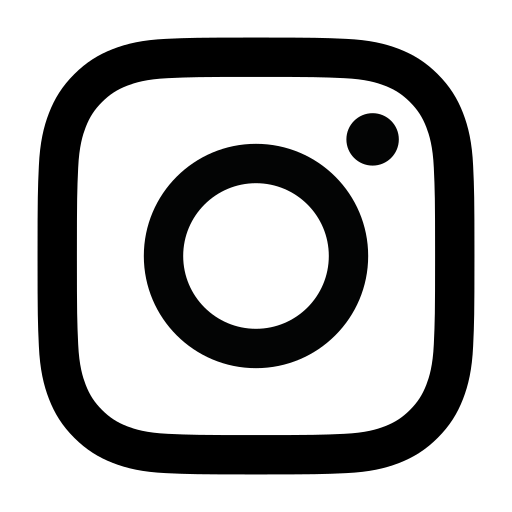 Brands that are gone, but never forgotten
House of Sweets Bakery & Cafe
Atomic Bettie Productions
Retro Indie Market
Downtown Open Market
Vintage Trunk Show & Sale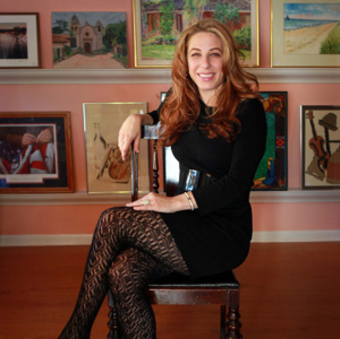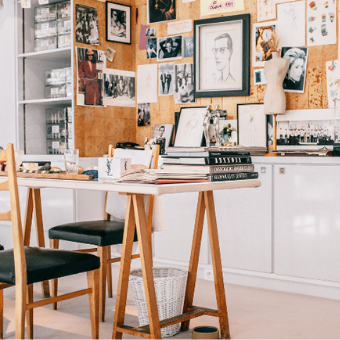 Established in 2002 by Michelle Parparian, PARPARIAN is a group of vintage and sustainable brands. Previously located in Delray Beach, Florida, PARPARIAN moved its operations to Asheville, North Carolina in 2015.

Future plans are to open a downtown studio space and new business venture PARPARIAN Appraisals, professional and confidential appraisal services specializing in vintage fashion, couture, period & costume, modern designer clothing, accessories, handbags, and costume jewelry.

PARPARIAN is a member of The Costume Society of America and The Costume Society UK.