Wildflowers Camisole XL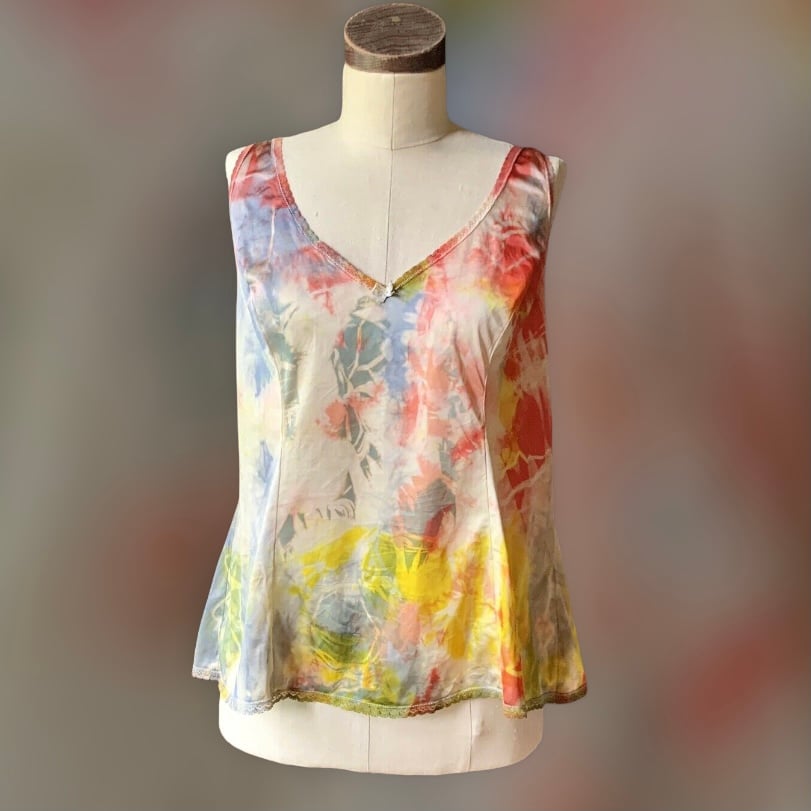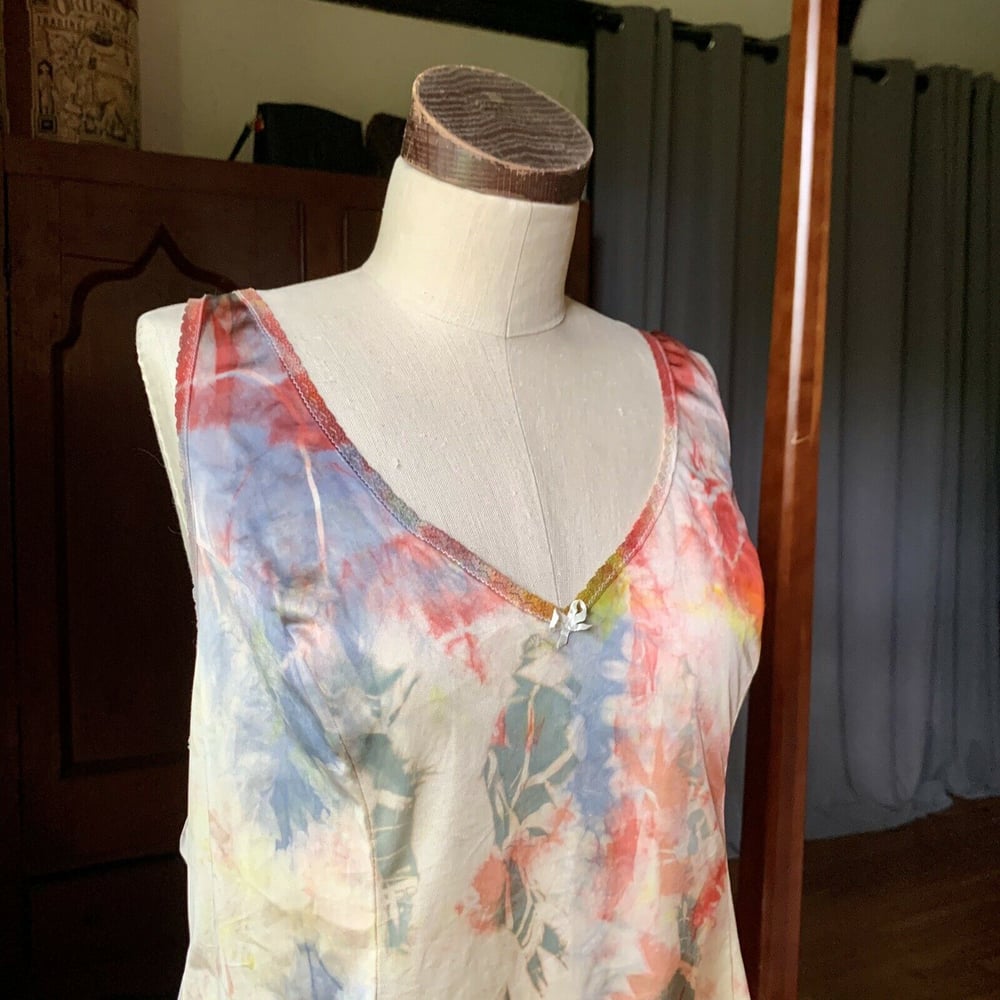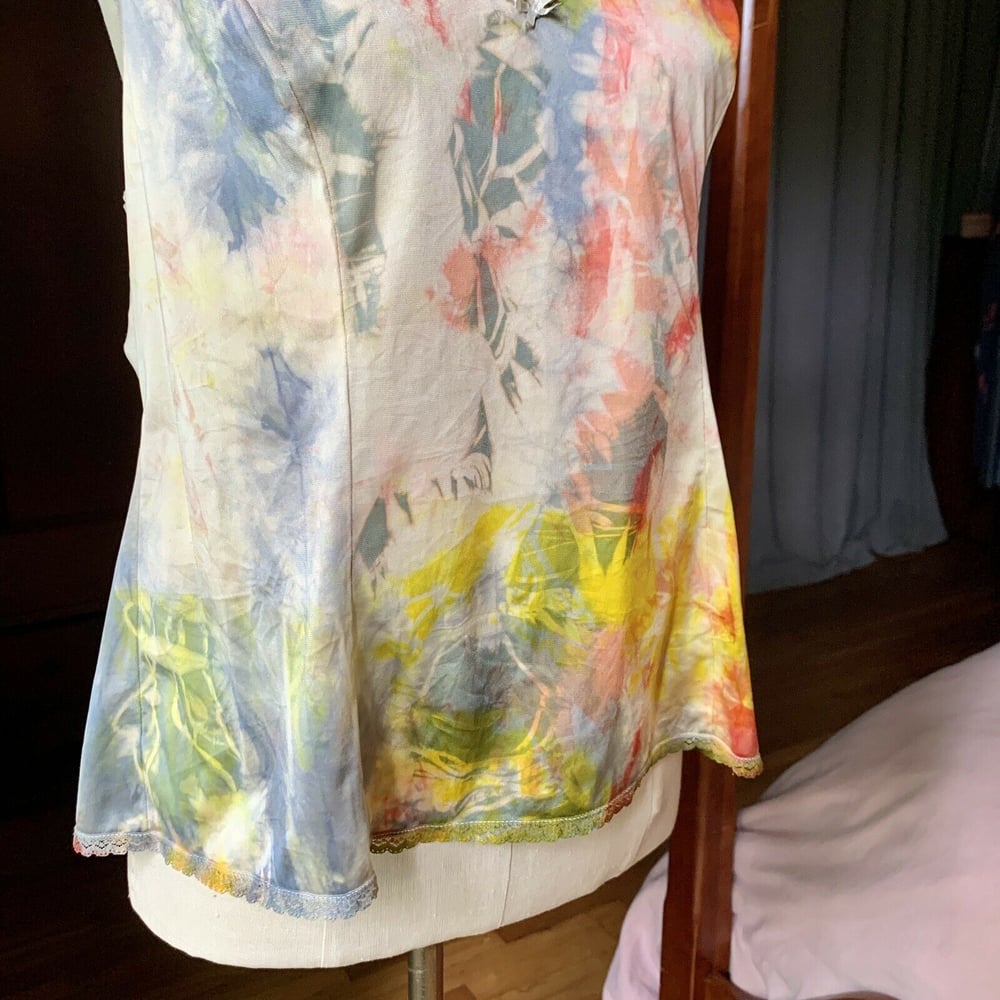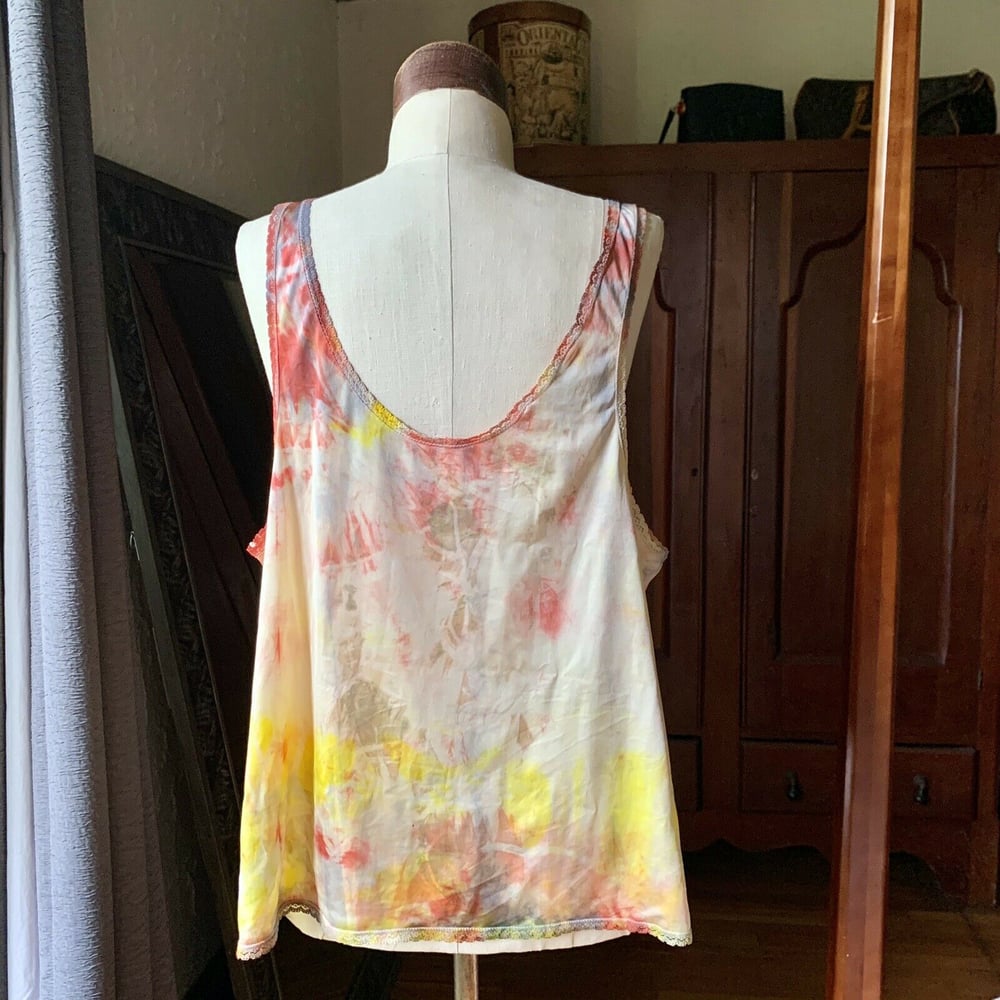 Curated from Dyed Petals
Botanically hand dyed vintage camisole in tie dye pattern using natural dyes and colorants.
Vintage Brand: Vanity Fair
Size: 42/48
Material: Nylon
Measurements Laying Flat:
Bust: 21"
Waist: 20"
Botton: 22"
Length: 15.5"
Condition: Excellent Condition- No Issues
Free Shipping in the US. Please contact us for a shipping quote outside the US.